Names That Trust Us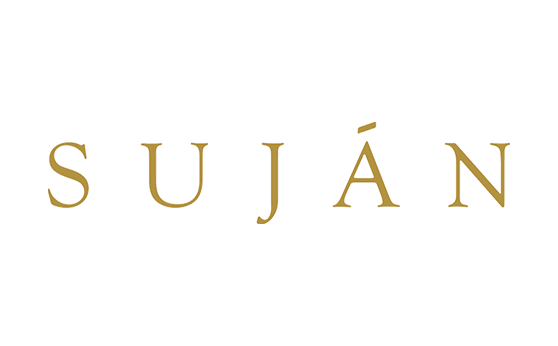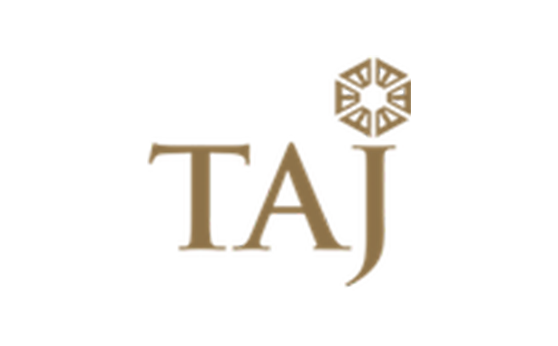 Follow us Instagram
Tag
@mittalteas
in your Instagram photos for a chance to be featured here.
Find more inspiration on
our Instagram.
Certified & Authentic Teas
Discover authentic teas, soothing chamomile to invigorating green tea. Each leaf tells a story of tradition and quality from renowned gardens.
100 % fresh and non bitter teas
Indulge in non-bitter, aromatic teas from finest estates. Embrace natural sweetness, elevate your tea experience. Pure, unparalleled freshness awaits.
Made in India
Experience India's rich tea heritage. Darjeeling's misty hills to Assam's vibrant fields, each sip a tradition. Discover India's essence in every cup.
COD & Free Delivery
COD convenience + free delivery on tea orders. Seamless, delightful tea experience from order to sip. Enjoy finest teas worry-free
Prompt Customer Support
Swift, dedicated customer support for smooth tea experience. Questions, orders, recommendations – we're here. Your satisfaction, our commitment.
"Indulging in Mittal Teas' exquisite blends has been a delightful experience. The Chamomile Green Tea is a harmonious fusion of soothing chamomile and invigorating green tea, creating a perfect balance of flavors."
"Mittal Teas has truly elevated my tea moments. The Exotic blends with natural fruit extracts and herbs are a treat for the senses. The aromatic blends transport me to a world of pure indulgence."
"As an avid tea enthusiast, I've discovered pure bliss in every cup of Mittal Teas. Their Minty Green Tea is a refreshing revelation, with its minty fragrance and citrus notes. It's a journey to good health with every sip."
"Mittal Teas offers an impressive range of authentic teas that resonate with tradition and quality. The Turmeric-infused Golden Beverage is a treasure trove of tropical fruit aromas and the goodness of turmeric."
"Mittal Teas encapsulates the essence of India's rich tea heritage. From Darjeeling's misty hills to Assam's vibrant fields, each sip unfolds a story of tradition, making my tea moments a cultural exploration."
"The dedication of Mittal Teas to customer satisfaction is commendable. Their prompt customer support ensures a seamless tea experience. I appreciate the attention to detail and the commitment to quality."
We Got Featured