Silk Pouch 50g | Assam, Darjeeling, Masala Chai, Green, Oolong, Fruit Teas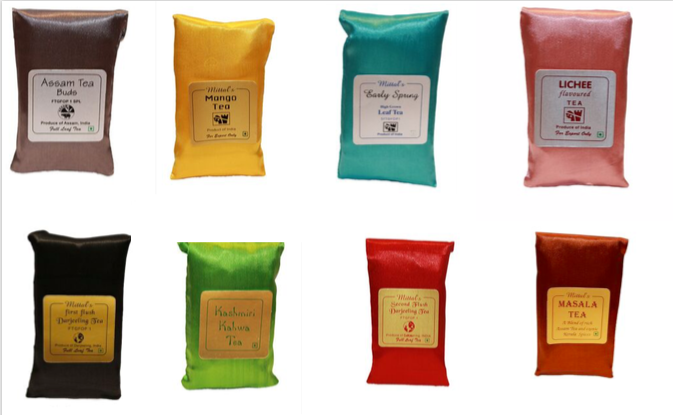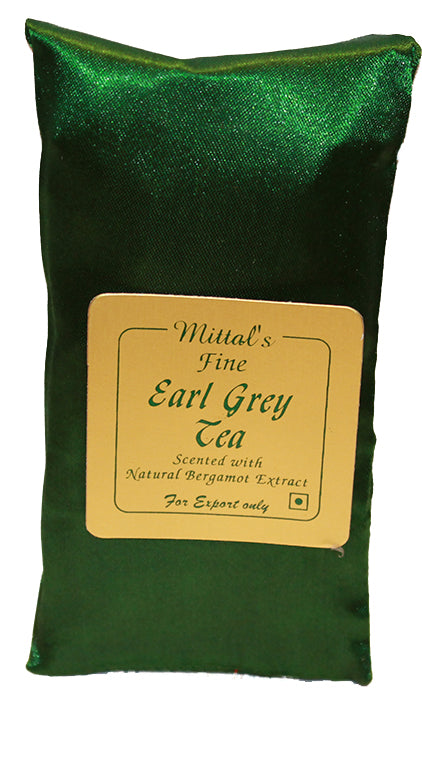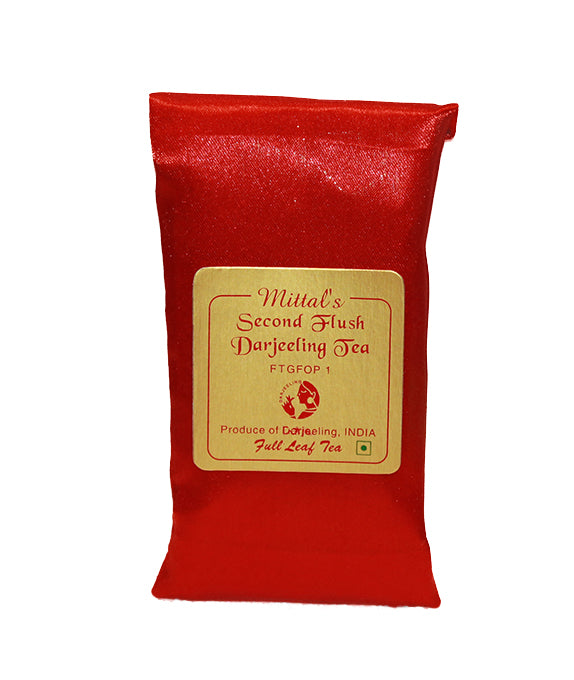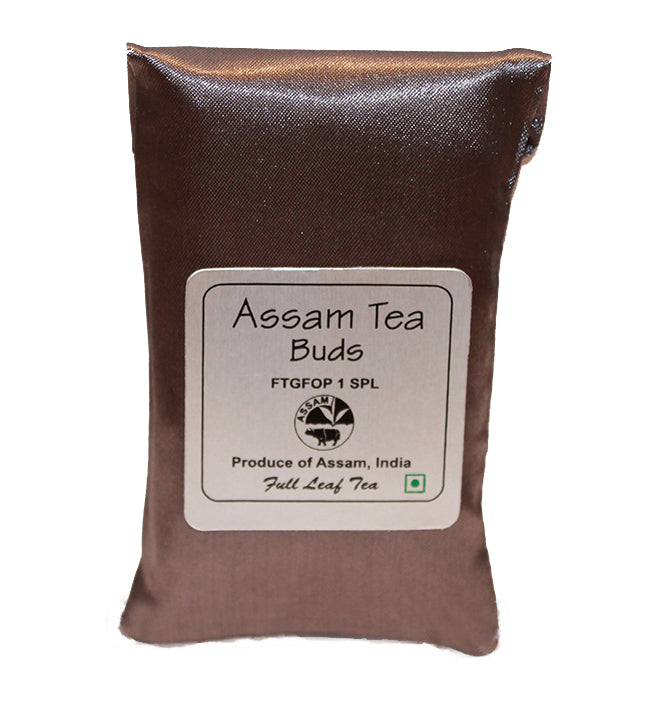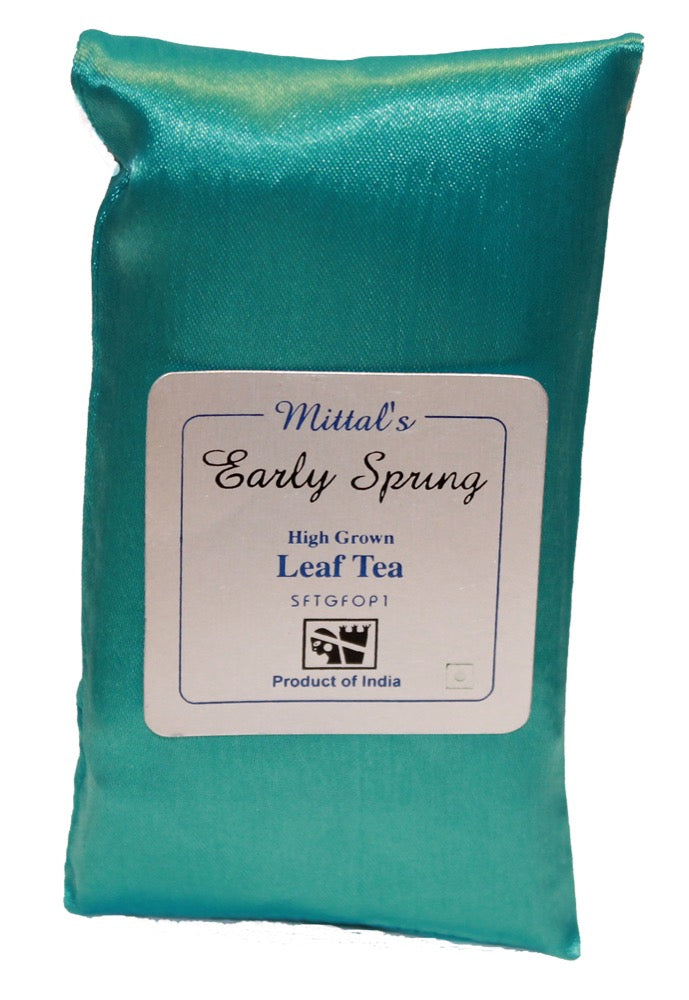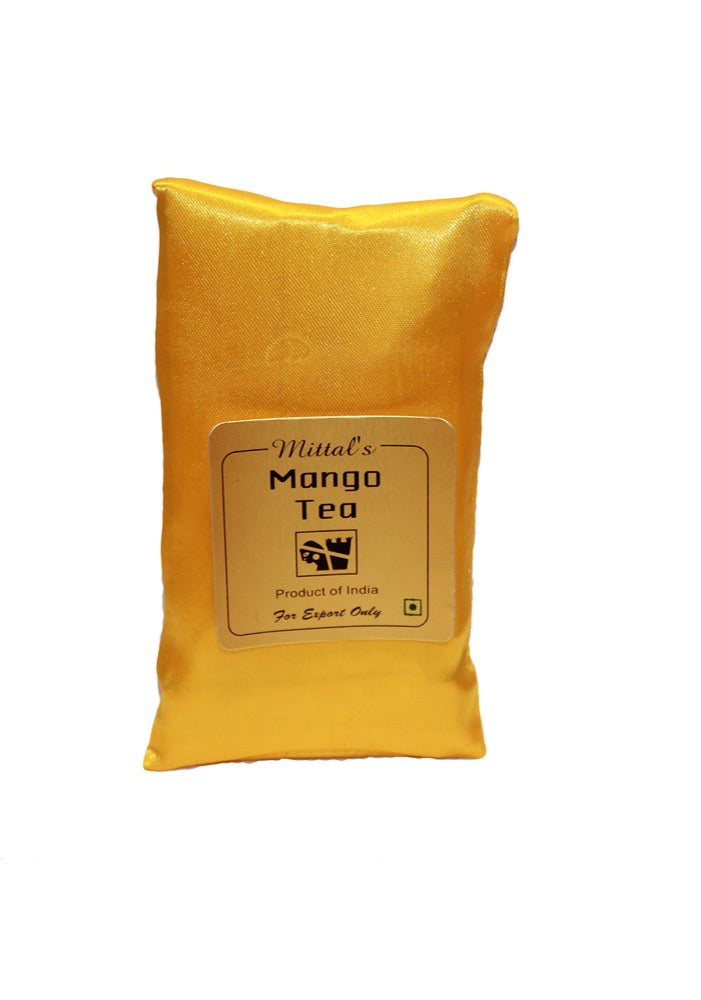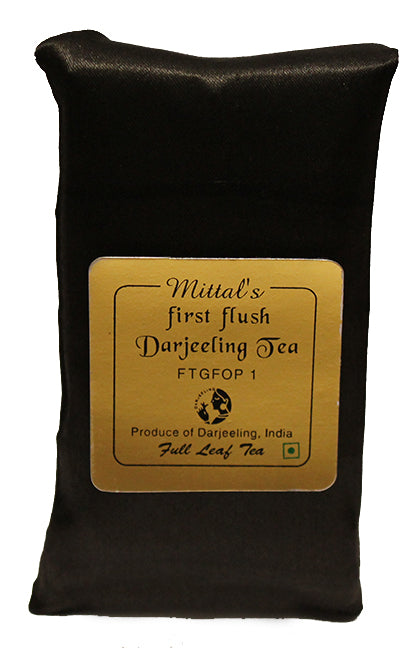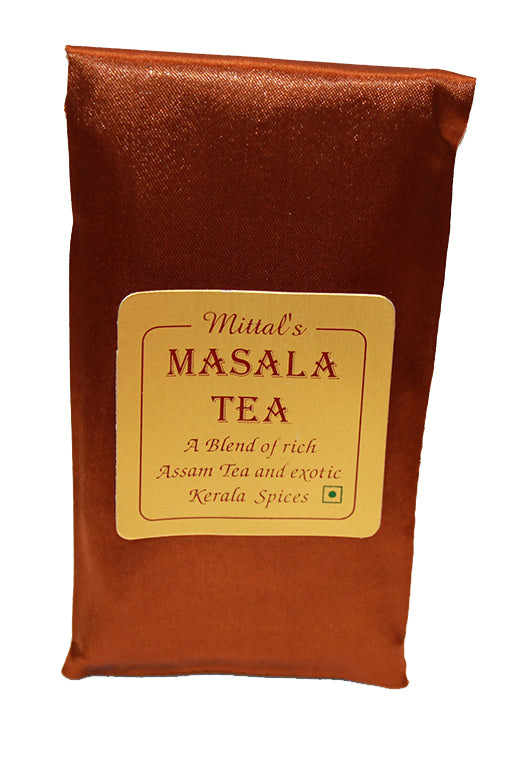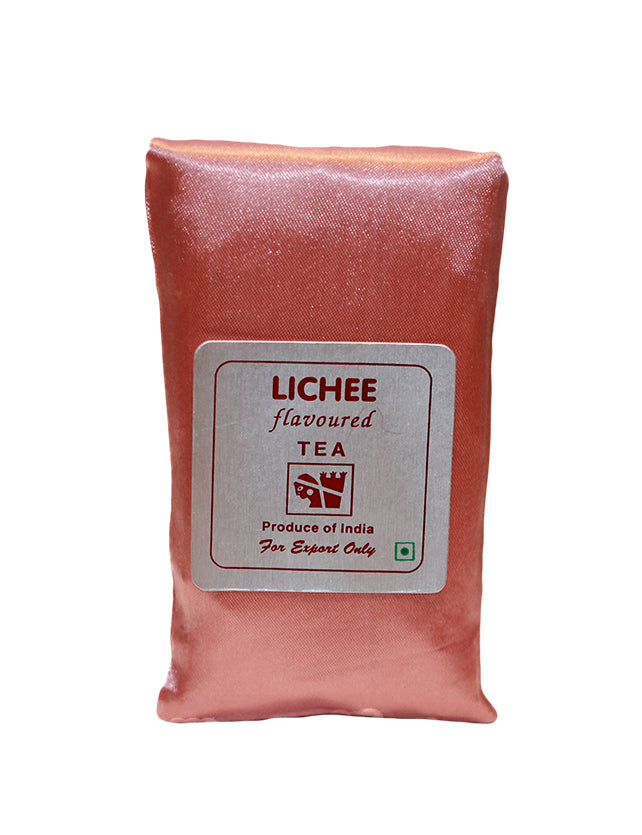 Free Shipping On Orders Above INR 350
Authentic Indian Flavors:
Mittal Teas offers the true taste of India in every sip, with authentic blends and pure ingredients.
Curated by professional tea tasters:
Our teas are carefully curated by skilled & experienced tea tasters, ensuring a premium and unique tea experience.
Purity and Freshness:
We source the freshest tea leaves, herbs and spices, providing a pure and invigorating tea experience.
Convenience in Every Sip:
Mittal Teas offers tea solutions that are both convenient and rich in flavor, perfect for any tea lover.
Cultural Heritage:
Immerse yourself in the rich cultural heritage of India with our tea blends that capture the essence of the region.
Product description
Shipping & Return
Elevate your tea experience with our exquisite collection, each handcrafted and delicately packed in luxurious silk pouches, ensuring that every sip is a moment of pure indulgence and elegance.
Assam Black Gold: Indulge in the rich, bold flavor of this exquisite Assam black tea, a true treasure for tea enthusiasts.

Darjeeling First Flush: Experience the delicate and refreshing notes of the first harvest from Darjeeling, capturing the essence of spring in every sip.
Kashmiri Kahwa Green Tea: Discover the aromatic blend of green tea, saffron, and spices, transporting you to the serene valleys of Kashmir.
Jasmine Green Tea: Delight in the alluring fragrance and smooth taste of jasmine-infused green tea, a captivating sensory experience.
Mango Tea: Let the tropical sweetness of mango infuse your cup, creating a luscious and fruity tea adventure.
Peach Tea: Savor the juicy succulence of sun-ripened peaches in this delightful tea blend, perfect for a refreshing summer treat.
Nilgiri Early Spring: Immerse yourself in the freshness of the early spring harvest from the Nilgiri region, offering a unique and vibrant tea experience.
Sikkim High Elevation: Experience the elevated essence of Sikkim's tea gardens, where cool mountain air enhances the delicate flavors of this exceptional brew.
Darjeeling Second Flush: Delight in the distinct muscatel notes and full-bodied character of the second flush Darjeeling tea, a connoisseur's favorite.
Oolong: Embark on a journey of taste with this partially fermented tea, boasting a complex and captivating flavor profile.
Rooibos: Enjoy the naturally caffeine-free and earthy goodness of this South African herbal tea, known for its soothing and comforting properties.
Saffron Masala Chai: Indulge in the opulent blend of saffron, spices, and robust black tea, creating a luxurious and invigorating chai experience.
Masala Chai: Delight in the perfect blend of aromatic spices and black tea, creating a harmonious and flavorful cup that warms the soul.
Shipping cost is based on weight. Just add products to your cart and use the Shipping Calculator to see the shipping price.
We want you to be 100% satisfied with your purchase. Items can be returned or exchanged within 30 days of delivery.