Blog
Japanese Prime Minister 1984
によって Nikita Mittal オン May 11, 2021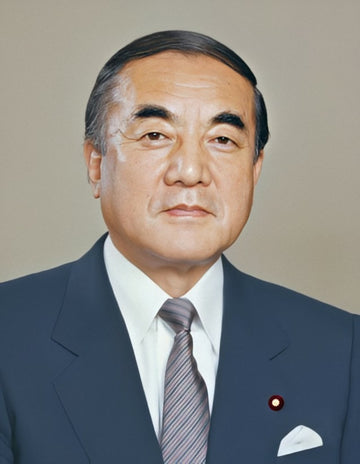 Summer of 1984
The Japanese Prime Minister visits India to commence a new chapter of economic cooperation.
Mr.Nakasone - The Japanese Prime Minister is received by his Indian counterpart Mrs. Indira Gandhi.
The Japanese Ambassador in India H.E. Mr. Hosaki entrusts the procurement of the best Indian teas to Mittal Teas then captain Mr.B.D Mittal.
Mittal Teas team successfully delivers 500 premium Darjeeling Tea boxes to the Japanese Embassy within a 24 hour notice. Later it is learnt that the Japanese Prime Minister carried all the tea boxes in his private plane, to ultimately present them to the members of the Japanese Parliament, called the 'National Diet'.
After delivering the 500 boxes, the Japanese Foreign minister requests for another 200 boxes but Mittal Teas is out of stock by then, happy to be sold out but wishing they could fulfill the 200 boxes order as well.